How to move Google Authenticator to a new phone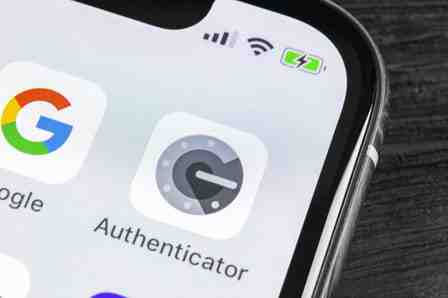 Google Authenticator is a useful app that double protects your Google accounts with a 2-step authentication system. If you are switching to a new phone and worry about how to transfer Google Authenticator to a new phone, no stress, it's quite simple. In this article, we'll explain to you how to move Google Authenticator to a new phone.
How to set up Google Authenticator on a new phone?
Using your phone
If you are lucky and you got a new phone, there is an important step you shouldn't forget about: move your Google Authenticator to a new cell phone and set it up. Otherwise, you can find yourself locked out of your accounts. Here's how to move your Google Authenticator codes to a new phone:
1.Download and install the Google Authenticator to a new phone.
2.On your old phone, open Google Authenticator, tap on the three dots icon, and tap on Transfer accounts.
3.Select Export accounts and enter your PIN code.
4.Choose the accounts you'd like to transfer and tap on Next.
5.On your new phone, open the Google Authenticator app and tap on Begin setup.
6.Then, select Import existing accounts? at the bottom of your screen and select Scan barcode.
7.Scan the barcodes to transfer your accounts and follow the prompts to finalize the process. When it's done, you'll see a confirmation message.
Using your computer
You can also transfer your Google Authenticator accounts to a new phone using your computer. To do so, follow these steps:
1.Open Google Authentication page in your web browser and log in to your Google account.
2.Scroll down to Authenticator app and click on Change phone.
3.Choose the type of phone you want to migrate to (iPhone or Android) and click Next.
4.Finally, you can transfer your accounts by scanning a barcode or providing the key code with your new mobile phone.
5.After the scan, enter your one-time code and you are ready to go!
Photo – unsplasom